Download technical sheet

Grape blend:
Sauvignon Blanc
Area:
Vineyards in Panicale (PG)
Vinification:
Full destemming, maceration on skins at a controlled temperature for 24 hours, fermentation in Hungarian oak 225-litre barriques, remaining on the fine lees with weekly resuspension for about six months
Ageing:
In barriques for another 4 months
CHARACTERISTICS:
It is bright yellow in colour. The bouquet is complex, fruity, floral and spicy at the same time, with notes of ripe mango, lychee, citrus fruit, white peach, boxwood and broom, and vanilla; delicate balsamic and spicy notes. On the palate it is rounded and soft, sustained by the right amount of acidity that make it fresh and sapid, full, long and persistent.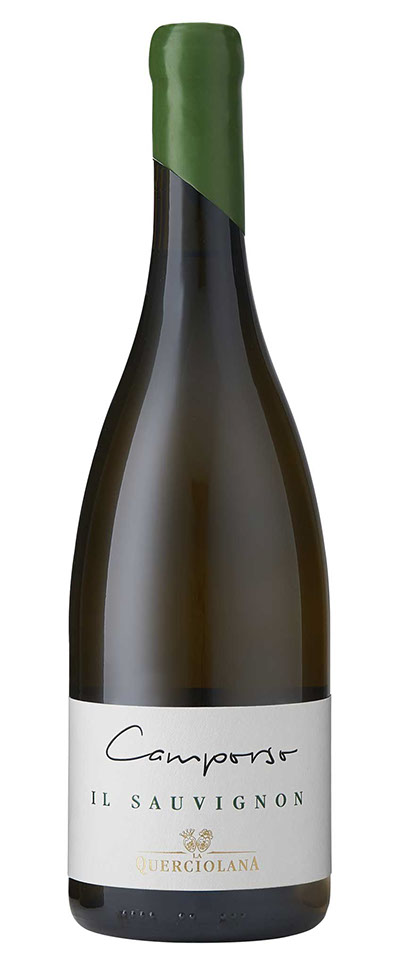 IL SAUVIGNON 0,75 l
Sauvignon dell'Umbria IGP